Updated April 20, 2020
Mental health is as important as our physical health. During times of crisis, we are especially vulnerable. There is no shame in asking for help. The ACMG supports its members, and the public, in being open about the challenges facing us all and seeking appropriate resources to support our collective wellbeing. Please use the resources listed here, and reach out if you have any further questions. We are stronger together.
COUNSELLING and THERAPY SUPPORTS
Free Mental Health Supports By Province
Online Directories
Specific Resources
Alberta Health Services page of links: A very thorough resource and support page.
https://www.albertahealthservices.ca/amh/page16759.aspx
Government Mental Health Portal
The federal government also launched a new portal to support Canadians' mental health. More information is available here:
https://www.canada.ca/en/health-canada/news/2020/04/government-of-canada-connects-canadians-with-mental-wellness-supports-during-covid-190.html
Counsellors for ACMG Members
Some therapists have offered reduced rates for ACMG members during this time. Your mental health is key to your wellbeing during this challenging and deeply stressful time. Please choose a therapist or counsellor that resonates with you and inquire about reduced rates. If you are unable to find a suitable resource we encourage you to connect with helpdesk@acmg.ca for assistance.
List of Counsellors for ACMG Members (ACMG Member Site Login require)

On-Demand Webinar: Mental Health and Resilience During COVID-19
The COVID-19 pandemic is reshaping our lives in a way that has great potential to impact our mental health.
https://ca.ctrinstitute.com/free-webinar/

Alberta Mental Health Help Line
Provides toll-free, 24 / 7 telephone service, which offers help for mental health concerns for Albertans. 1-877-303-2642 (Toll free)

MINDFULNESS PRACTICES
COVID Loving Kindness Meditation
Many of us are separated from our loved ones during a time of pandemic. Use this timeless simple mindfulness practice to connect with those you love. Suitable for daily practice at home on your own, or with your entire family.
COVID Compassion Practice
Large world events can leave us feeling overwhelmed and out of control. Connect with your own wisdom and compassion, using this simple compassion practice as a mindfulness tool to support world leaders, your social network, your family and friends, and yourself.
COVID-19 MENTAL HEALTH RESOURCES
Fact Sheets, Links to Additional Resources
---
What Do I Want To Be During COVID-19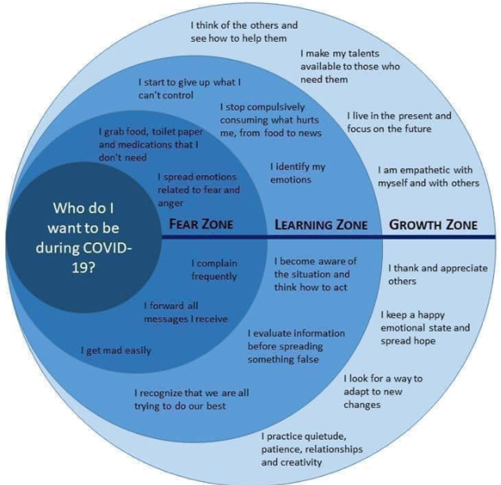 How To Support a Friend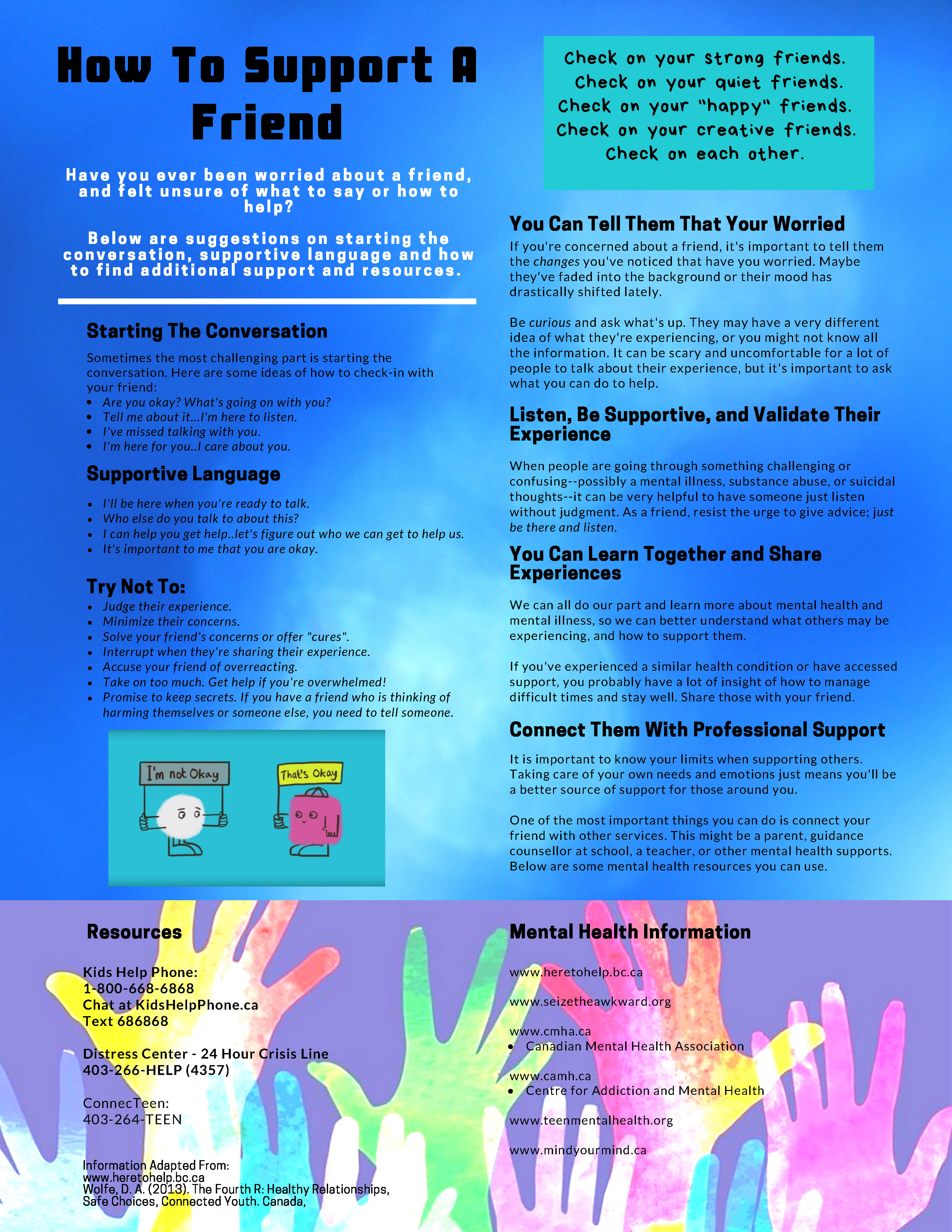 Featured Partner
Thank you to our partners for their excellent support and commitment to professional guiding in Canada.